Times
Check times and event info here!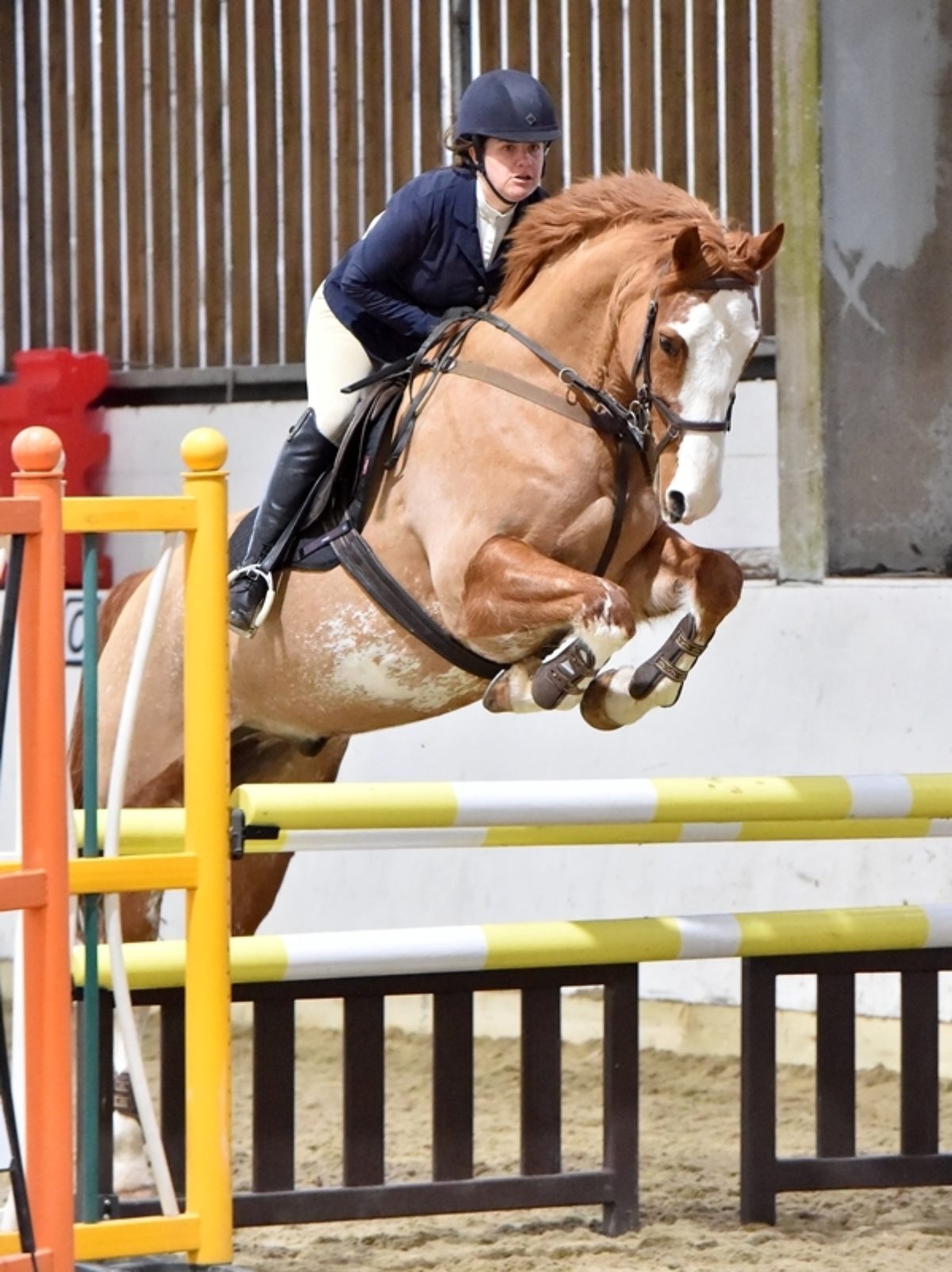 Good Friday Showjumping - Competitor Information
Please find a copy of the email sent out to all competitors below. Please note that the show is full - we have no entries on the day (including Clear Round.) Due to Covid guidelines, please do not attend if you do not have an entry.
Competitor Information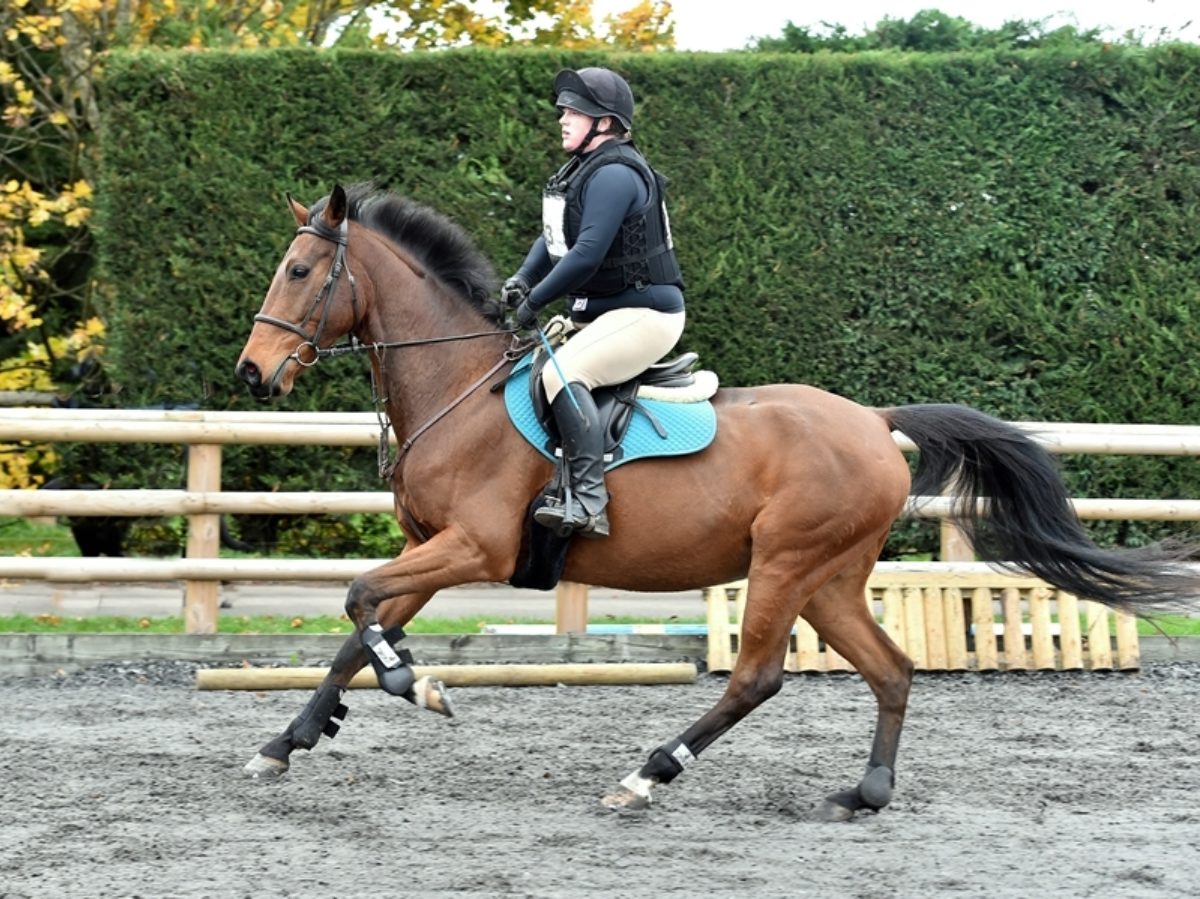 EHV Self Certification Form
Please send this form to bryonyharper@gmail.com within 24 hours of the show to self certify your horses health.
EHV Self Certification Form
More from HWRC
Results
See the results from our recent events
See More